I succeeded in creating my own Mike Wazowski as a gift for my friends!This is who Mike Wazowski is if you don't already know(he is a character from the movie Monsters Inc.) and this is what I came up with: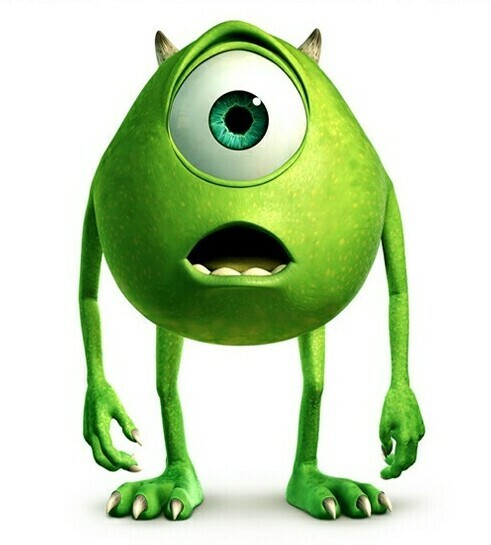 I think he looks alright! I just am hoping my friends like him!
For Christmas my cousin got me the
Martha Stewart
loom knit and weave kit! It was very thoughtful gift from him! I had tried to learn how to knit and I did previously make one scarf but I didn't like it as much as crocheting. However, I have wanted to try this and so I first made a scarf. I think that this stitch is called the double knit stitch(it has been pretty difficult to find demonstrations online on loom knitting that I find helpful!);
I also made a hat as a gift for a friend of mine:
For both of these items I used Caron Simply Soft Yarn, I really like how soft they feel. I think I will like using the loom to make more scarves and hats! I also want to see if I can figure out how to make some socks with this kit. I am also going to make another hat to give to the cousin who bought me the kit!
I hope everyone has had a good holiday and good New Year's and now I am off to see what else I can go make!